We use only the best of the best in professional, sterile equipment.
Harrisburg Tattoo Shop Rayzor Tattoos has only the best artists, who specialize in Realistic Black and Gray Portraits, Advanced Cover-Ups, and Custom Artwork. We also offer Professional Body Piercing including Micro Dermal Piercing. Rayzor Tattoos is an Established, Long Standing Professional Harrisburg Area Tattoo Studio completely dedicated to providing our customers with the best quality artwork and piercing in the Harrisburg area and all of Central PA.
Clean, Friendly, Sterile Tattoo and Piercing Environment
Rayzor Tattoos is completely dedicated to providing our customers with a one of a kind, positive and personal experience. Our artists go above and beyond to provide the utmost quality in a comfortable, professional, sterile setting. We want to give you the best experience possible, both artistically and technically.
Professional Quality and Care You Can Count On
Our artists are formally trained, blending artistic vision and creativity with advanced technical knowledge of tattooing and piercing. All of our needles are Pre-Sterilized, one-time-use only. All of our equipment is pre-sterilized using professional surgical sterilization techniques and autoclave.
Traditional & Custom Artwork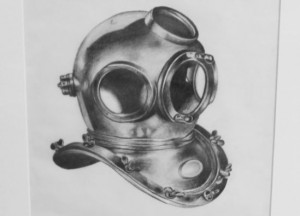 The artists at Rayzor Tattoos are adept at a wide range of artistic styles. Whether you're looking for an original custom design, classic American Traditional or Photo Realism, we've got you covered. We have a large selection of books, reference materials and designs to help you get your ideas into your skin: or come in with an idea and we will help create it.